1. Use Learnerships to Figure Out What You Want to Do After School
Trying to decide what you want to do after school can be scary. More than half of South Africa youth don't have jobs, tertiary education costs money and financial assistance is limited. Most are not interested in starting their own business, which is no surprise when it feels impossible to get a job just out of school, with no experience.
A learnership is a real opportunity to change that – you earn while you learn. A learnership gives you a recognized qualification, which can raise the NQF score that you earned in school, and you get real work experience at the same time.
2. Find Out What Your Interests, Skills and Talents Are
You have to work and study during a learnership, so you're more likely to be successful if you choose something that interests you, that you have a skill for and want to learn more about.
So try to find out your interests, skills and talents – and don't be afraid to ask other people too. Your list will include your academic skills (the subjects you liked & achieved in at school), your interests (being with people, spending time outdoors, reading, etc) and who you are to other people.
What you might think is just part of your personality, your friends might see as a unique strength. Maybe you're a really good listener – your friends might tell you to look at counselling or being a therapist. If you keep calm in a crisis, your old teacher might suggest you be an ER nurse or ambulance driver.
3. Focus on the Industry, Not Just One Job
A first job is just the first step towards your long-term goals, so keep an open mind when you start looking for a job. You aren't likely to find exactly what you want in the beginning, so focus on the industry you want to work in, rather than a specific job.
You need to match your current qualifications to the learnership requirements. If you left school after Grade 9, your NQF rating is 3 (Intermediate Certificate); if you have a matric / National Certificate, your NQF rating is 4.
If your ultimate goal is to be a specialist nurse, but you didn't get matric, you will need to improve your NQF rating and your qualifications just to apply for that kind of position. Check out the South African Qualifications Authority (SAQA) website to see what NQF qualifications are needed for what job.
Look for a position matching your current qualifications in a particular industry, rather than focusing on a specific job.
4. Use the Internet to Find Information About Learnerships
Today, you can find nearly anything on the internet – including tons of information about how to get started with learnerships as well as relevant job listings. Good keywords will give you better search results, so use words that match what you're looking for. Some good search terms to start with can include
how to find my first job
looking for…
learnerships in health…
learnerships that need NQ4…
If you don't already have one, set up an online email account that you can access from any online device (Google is probably the best). Employers will want to send you job information or application forms via email, and you want to be able to get job alerts, industry newsletters or reply to an employer.
If you don't have a smartphone, you can get online at your local library or ask your old high school for help – most high schools have programmes to support previous students and ongoing learning. You can access free wifi at Johannesburg's Rea Vaya bus stops and Cape Town's MiCiti stops, or search for 'free wifi in my area'.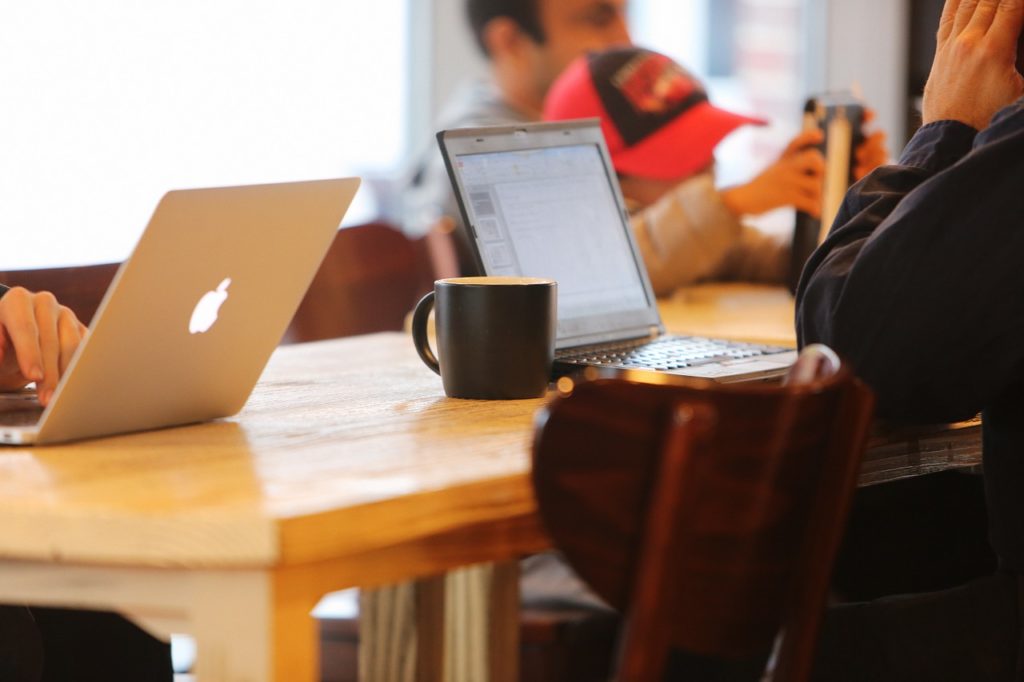 5. Set Aside Time and Resources to Applying for Learnerships
The fastest way to find a learnership is searching online, although many learnerships require you to apply in person, even if you find the position online. Because learnerships are an organized programme, you won't be able to just walk into a company and get a learnership.
The official websites of the different Sector Education and Training Authorities (SETAs) are good places to start your search for a learnership.
A learnership is a job in a real company, so you need to present yourself as professionally as you can. Make sure that all the information is correct on any forms or emails that you send, including correct spelling, grammar and contact details.
If you apply in person, try and arrive a few minutes early for any interviews, make sure you are neatly and cleanly dressed and have a copy of your CV. Turn your phone off or to silent during an interview and make sure you meet any deadlines, like submitting your application in time.
6. Adopt the Right Attitude When Applying for a Learnership
Adopting the right attitude is one of the most important ways to get started with learnerships and will go a long way towards keeping you focused on your goals.
It takes time and commitment to find your way forward in life, so be organized, get to know your own strengths and abilities and keep an open mind about what is possible. 
Be realistic in the beginning – getting a learnership in another province sounds great, but you'll need transport to get there, accommodation and be able to live, and most learnerships salaries are lower than full-time employment.
And be prepared to keep trying, even if you don't get a position straight away. Your progress may be slow, but if you stop, you won't move forward at all.