No matter what position you have attained, any first job in the professional working world is exciting and puts you in a new and diverse environment quite different to school and college.
The good news is that you can prepare and learn how to be an employee and co-worker that bosses, managers and colleagues want to work with – and keep around!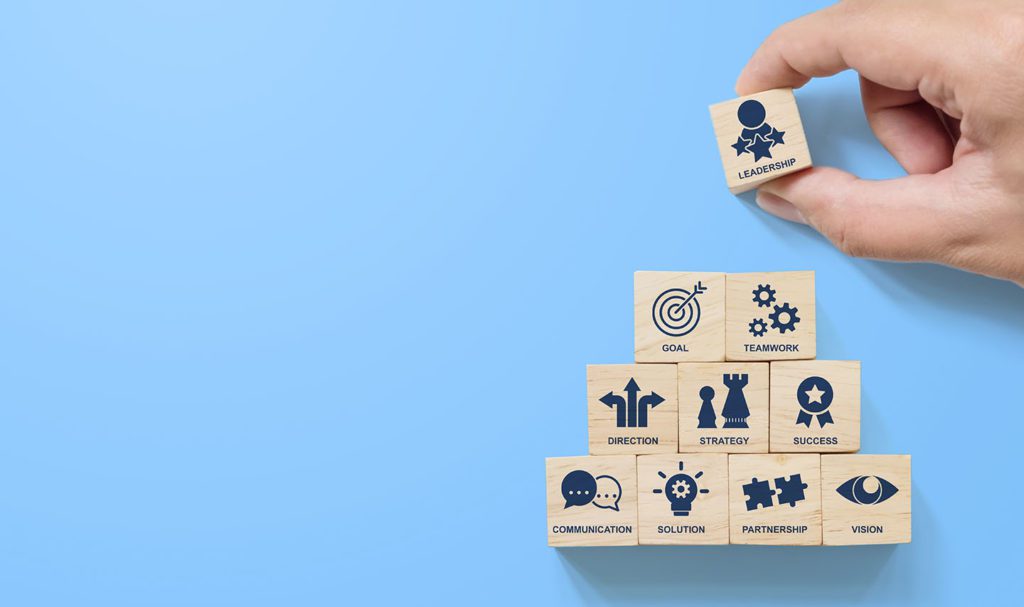 No matter what job you have, each work experience will give you skills to add to your toolbox of abilities and knowledge that you carry with you – and add to – during your whole working life. Here's how to get started.
All job applications and interviews need you to first apply in writing, usually with a CV and an introductory letter, so here are some tips to help you find the right words to express your skills and ambitions.